A Unique Partnership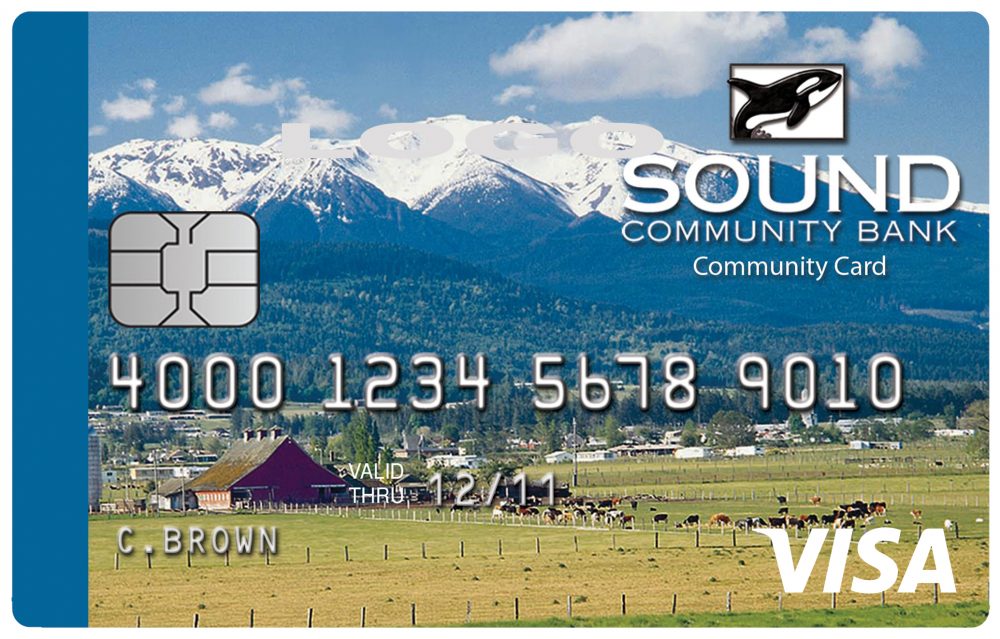 Over the years, Sound Community Bank has contributed more than $393,000 from customers' credit card purchases to the Community Grants Fund at OVCF. That money has been re-invested by the Foundation through 140 grant awards to support the work of more than 60 local nonprofit organizations and a variety of civic projects.
The Community VISA Card rewards you AND makes a difference here where you live! Every time you use it, you earn travel or cash rewards and Sound Community Bank donates 1% of your purchase to The Community Grants Fund at OVCF. In turn, OVCF distributes grants directly to the local programs and organizations that you care about – in all fields of interest, from arts & culture, education & training, youth & family, health & human services, environment & conservation, to animal welfare, and beyond. So the money stays here!
AND, when you use your Sound Community VISA Card to make a donation to a favorite cause, your card does double duty. It's an easy way to make a big difference!
Help improve the quality of life in Clallam County! You can join OVCF and Sound Community Bank to strengthen local philanthropy, support the local nonprofit sector, and produce results for the issues you care about. Just keep this card top of wallet knowing that local nonprofits benefit every time you swipe… [apply here]

645 West Washington St.
Sequim, Washington 98382  (360) 683-2818
110 N. Alder
Port Angeles, WA 98362       (360) 452-4624
OVCF
PO Box 3651
Sequim, WA 9

8382     

(360) 775-3532